Where do my leads come from?
My systems don't talk to each other.
What are my clients worth?
What happens after a lead comes in?
I don't know which leads close.
How can I be more productive?
Your Salesforce Partner
Streamline Sales | Boost Productivity | Drive Growth
We're not your average tech folks – we're here to be your trusted partners, supporting you every step of the way.
We can help you!
We're all about helping you unravel the mysteries of your leads, demystifying your sales pipeline, and giving you the confidence to take the next steps towards growth. Imagine having all your data in one place, effortlessly flowing through automated processes, and gaining insights that put you in the driver's seat.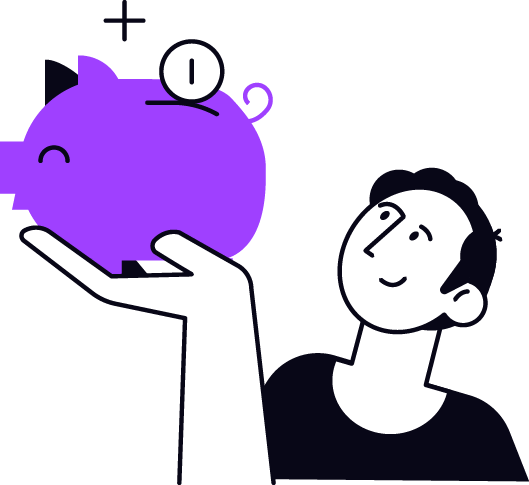 Know your ROI
It's not always easy to see the bigger picture. Get the tools to assess the effectiveness of your marketing campaigns, sales strategies, and customer interactions, allowing you to fine-tune your approach and maximise your ROI.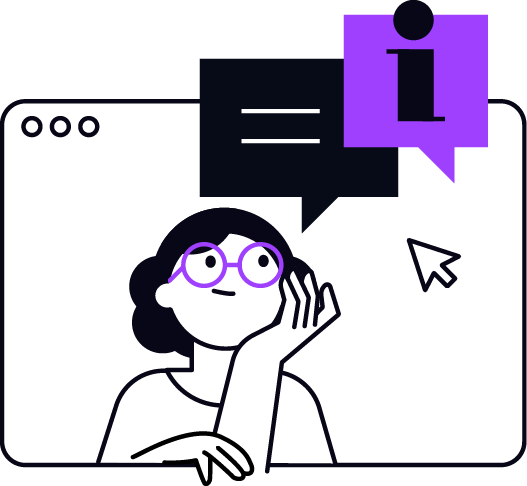 Know where your leads come from
Get a clear understanding of the effectiveness of your marketing channels. Armed with this information, you can make informed decisions about where to allocate your resources and focus your efforts.
Nurture your existing clients
Nurturing your existing clients is just as important as acquiring new ones. Building strong, long-lasting relationships with your customers is the key to loyalty, repeat business, and advocacy. This is where a Customer Relationship Management (CRM) system becomes your secret weapon.
Plan for the future
No more guessing games or blind decisions. Salesforce empowers you to make educated choices by providing comprehensive data on your leads, conversions, and revenue.
We're here to ensure your success with Salesforce and help you achieve your business goals with the best customer management system on the market.
OK, but how?
We work closely with your team, providing end-to-end strategies, support, and a friendly, agile approach. Our goal is to make things easier for you, delivering results without unnecessary complexities – all with a team of experts by your side.
Lead & Opportunity Management
Track leads efficiently by capturing, managing, and assigning them to the right team members. With lead scoring, qualification, and comprehensive activity tracking, you can prioritise valuable leads.
Customer Relationship Management
Personalise your interactions, anticipate your clients' needs, and provide exceptional customer experiences. Nurture existing clients with precision and care.
Forecast Management
Easily manage and track your sales pipeline, identify potential risks, and seize opportunities. Allocate resources effectively and make confident decisions to drive growth and profitability with AI-driven forecasting.
Reports & Dashboard
Get invaluable insights into your business with reports and dashboards. Easily analyse data, track key metrics, and visualise trends. Gain the clarity you need to take your business to new heights.
Happy clients
Your success matters to us
"Harper provide an excellent service. Their team are really knowledgeable and expert at digital marketing and they have helped our business to grow in ways we never could on our own."
Early Learning Centre
"Honestly, I am just blown away by your energy and your enthusiasm to get the job done. I have not experienced this previously.
Very, very impressed. Thank you so much, and please pass on my thanks to your team.
Happy day."
Curtain Cleaning Company
"Fantastic experience with Harper. They have really supercharged my business and I couldn't be happier with the results. The team are friendly and knowledgeable and have given great advice on how to progress the business."
Gardening business
"Very happy with the work from the Harper team. Great insights, advice, support and input in our partnership of growing our small business. Highly recommend."
Signage Company
"A great company to deal with that really know their stuff! Thanks for all the help guys! – Highly Recommended!"
Real Estate
At Harper Plus, we're more than just a service provider – we're your partners in success. We're ready to bring our expertise, local understanding, and commitment to making your work easier. 
Fill out the form below to let us know about your goals and challenges. We are eager to work with you and bring your vision to reality.